Spider Simulator VR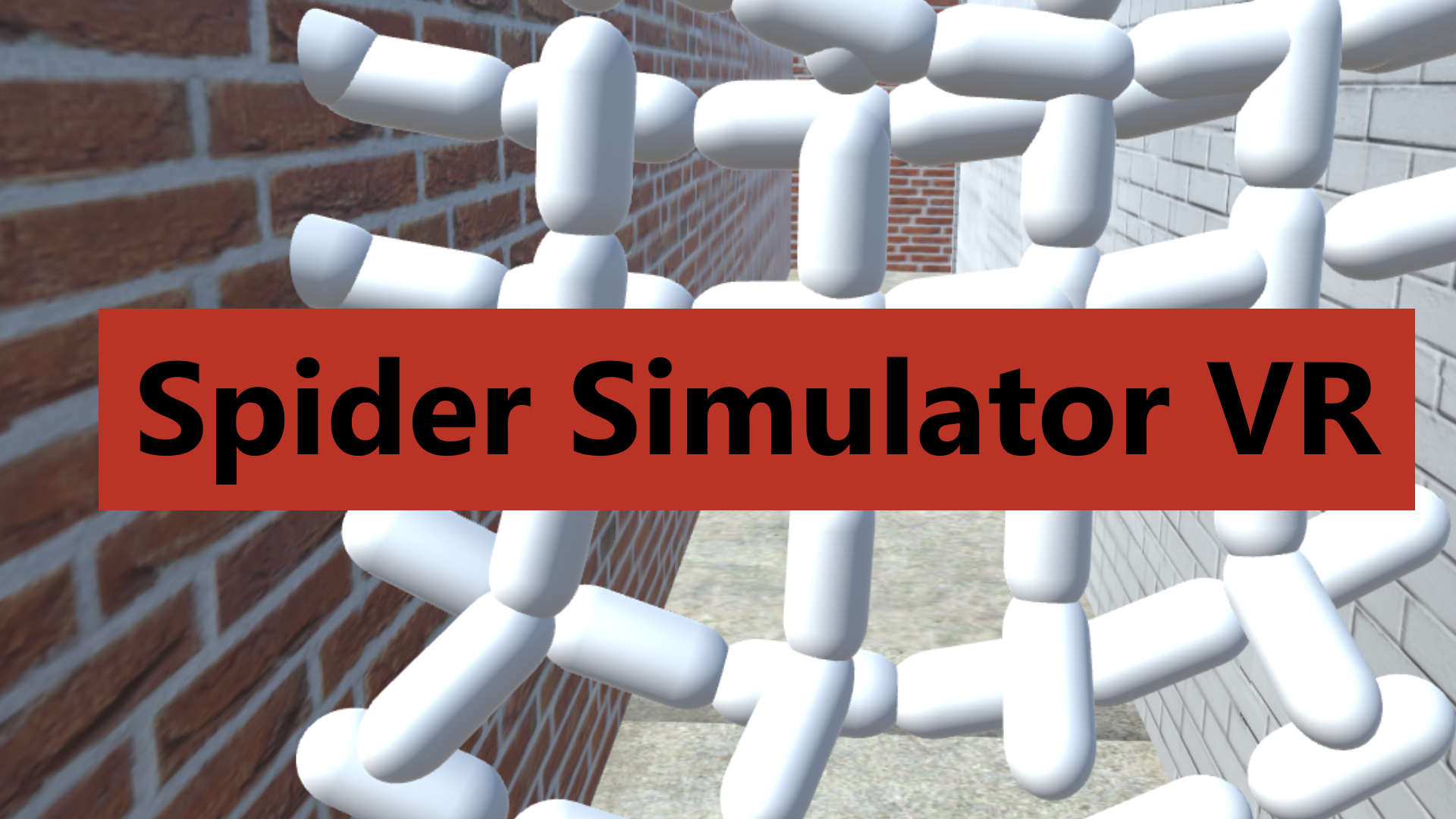 Spider Simulator VR was made for the 2020 Global Game Jam. I teamed up with two other people to make a game in 48 hours based on the theme of "Repair". The game is a single player experience where you play as a spider trying to catch flies
You are a spider trying to catch flies in your web, but watch out for the sticks that will destroy your web!
Use the index triggers to place a web.
Use the hand triggers to teleport when your hand is touching a web.
Use the face buttons or the index triggers to catch flies.
To place a web, it must be connected to a wall or another web. Hold the index trigger down to start the web and release it to place the web. The cylinder will turn green if you are allowed to make a web between those two points.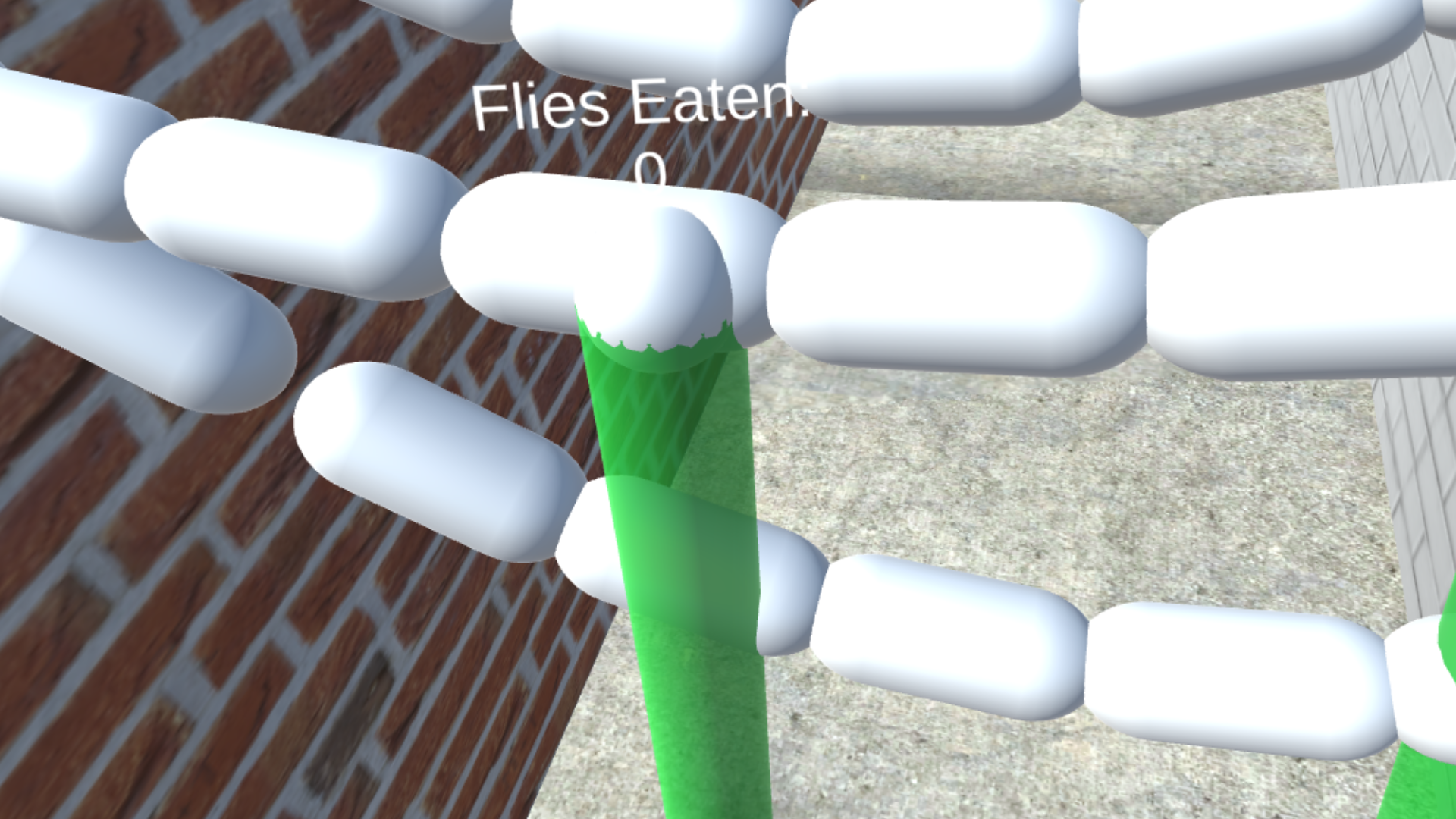 Catch 15 flies to win
The game will only run when the VR headset is on.